Meet Info
Mens Races
5,000 Meters Varsity
Womens Races
5,000 Meters Varsity
Last Updated 7:02 AM, Thu, Nov 17
  (coaches)
HAFA ADAI and WELCOME to Guam, USA. 2011
===================================================================

2011 Attending Schools include:

Previous years



API VI 2009 results
API V 2008 results
API IV 2007 results
API III 2006 results
API II 2005 results
API I 2004 results


Note Course History button above. This link is the Okkodo course, not the Asan Beach course. Go to 2010 API if you want to see the Asan Beach course history.
2011 Results, Teams


Boys API Team Scores 2011

1, American School In Japan, 24
2, Seoul Foreign,            77
3, St. Mary's International  83
4, John F. Kennedy, Guam,    92
5, Okkodo, Guam,            110.

Girls API Team Scores 2011

 1, Seisen International, Japan,    29 
2, American School In Japan,        32
3, George Washington, Guam,         72
4, International School - Sacred Heart 90
5, Seoul Foreign,                   95.


Day One Friday, 6 a.m.
5000 meters Okkodo HIgh School
Team = 4 runners plus one "pusher"

Day Two Sat., 6 a.m.
boy-girl pair Ypao beach relay;

Trivia: ( for athletes who have competed 3 times and " finished in the medals", here is the ranking for lowest score (adding their 3 best finishes - listed most recent to earlier ):

First-time runners, take note:

total most recent+prior+prior

Jennifer Stolle 6 1+2+3
Samuel Krauth 7 1+5+1
Krysta Carrick 9 4+1+4
Kelley Langley 11 1+1+9
Christopher Magtoto 13 2+3+8
Theresa Kern 13 3+6+4
Fumi Kurihara 15 2+2+11
Luke Seaborn 16 3+6+7
Michael Gaiten 18 4+2+12
Kana Maeji 20 5+4+11
Hikari Morimoto 22 5+8+9
Jared Johnson 24 3+6+15
Taro Sawada 26 7+8+11
Matthew Pangelinan 27 6+4+17
Sekichi Kuma 28 5+9+14
Jeremy Proctor 32 6+13+11
Takuya Matsumoto 31 10+5+16
Erwin Lewis 32 20+2+10
Ian Fukuzawa 33 4+7+22
Monie Bishop 35 8+13+14
Marisa Foxwell 38 2+4+32
Masanori Yoshida 39 12+10+17
Tsubasa Kanedo 58 13+27+18
Kai Leyden 63 7+17+39
Aki Bowers 80 5+57+18

Team Registration. Contact Jay Antonio at George Washington High School antonio5k@yahoo.com or website above
Prepared by Bruce Carrick; updated Oct 24, 2011.
5000 meters: Ranking of all Boys Teams in Pacific, Ranking of all Girls Teams in Pacific Oct 23 summary of the rankings:

Direct links to:
IIAAG Guam All Island Oct 13, Kanto Plain ASPP Oct 15, IASAS Oct 21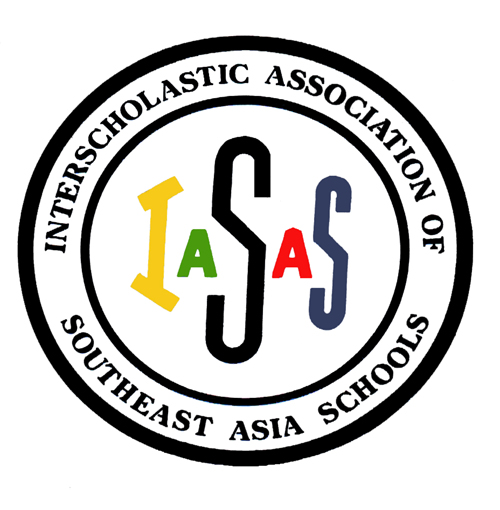 , API Oct 21, APAC Oct 22
, Okinawa AC Oct 26, Oct 29
, FAR EAST Nov 7.
READ: Kanto Finals/Invitational review:
Pacific Overview Pre API:
API Day One review:
API Day Two review:
If Japanese high schoolers ran cross country, how fast would they be?
Individuals: Boys 5000m
, girls 3000m
(Japanese girls rarely run 5000 meters). Teams:
,
My Team
Register
Mens Results
Womens Results
Entries
Entries will not be published for this meet
Charts & Hypothetical Scores
Watch a video or read about these exciting meet result features!
Charts & hypothetical scores are only available to meets hosted by Site Supporter teams.
---
Other meets at this location
Top 10 lists for athletes in this meet
Last Updated ,

  (coaches)