Team Results Management
Meet Info
Mens Races
3,000 Meters Middle School (Saturday)
10:00 AM
3,000 Meters Novice (Saturday)
11:00 AM
5,000 Meters Junior Varsity (Saturday)
12:00 PM
5,000 Meters Varsity (Saturday)
1:00 PM
Womens Races
3,000 Meters Middle School (Saturday)
10:30 AM
3,000 Meters Novice (Saturday)
11:30 AM
5,000 Meters Junior Varsity (Saturday)
12:30 PM
5,000 Meters Varsity (Saturday)
1:30 PM
Meet Hosts who are Site Supporters can post information here about their meet.
You can't post here, but you can post notes for your team on the My Team tab.
Last Updated 10:33 AM, Mon, Dec 18
2017 Ash Creek XC Festival Information
(coaches)
Welcome to the 5th annual Ash Creek XC Festival. The beautiful Ash Creek Preserve course is the 2012-2013-2014 host of the GNAC Championships, the 2015 host of the NCAA D2 West Regional Championship, the USATF JO Cross Country Regional Meet, and the 2016 PDXC Middle School State Championships. The course features room for a 100m wide starting line, 400m before the first narrowing, gradual sweeping turns, and 10m wide track 90% of the course. It is fairly flat and features a mostly grass surface, some gravel, and no pavement.
Course History -- Photos from 2016
Registration: Varsity races limited to 8. All other race divisions are unlimited.
Entry Fee: High School is $200 combined boys and girls teams. Invoices connected to your Athletic.net registration page. Checks are accepted, see your invoice on your registration page. Online credit card payment can be submitted here.
Willamette Valley Track and Field

is sponsoring the Middle School races. Middle School teams have no entry fee.
NFHS scoring: Top 5 and next two
Timing: Provided by Athletic Timing utilizing Chip Timing and a FinishLynx and Identilynx camera system.
Course Maps: embedded below
Parking - Parking is available for buses in the Stadium or Student Housing (Lots G and J respectively) parking lots. Drop off/ pick-up will be near the start of the course along Church St. Please, no buses in the small gravel parking lot closest to the course.

Housing and Accomodations -
Stay on campus in the dormitories for $15 a bed. Must bring your own bedding. Contact Mike Johnson if you are interested.
Hampton Inn - Salem, OR
Courtsey Inn - Monmouth, OR
Big Town Hero
J's 99
Yeasty Beasty Pizza
Yang's Teriyaki

Prizes - T-shirts for the top 3 finishers in each race, Delicious berry pie to the winning varsity teams
---
Past Results & Finish Line Videos

Girl's 5k Varsity Race
Boy's 5k Varsity Race
Results: 2015 - 2014 - 2013
Last Updated 12:24 AM, Thu, Oct 6
Attaching Your IPICO Timing Tag (Timing Chip)
(coaches)

Attaching Your IPICO Timing Tag (Timing Chip)
Your athletes must wear the timing chip in order to get an official time and place. NO TAG, NO TIME.
Your timing tag is not disposable…we will collect all timing tags after each race. Coaches, please be aware that there will be a $10.00 charge per chip not returned to the race official.
Attach one chip to a shoe. Make sure the number on the chip matches your bib number. We prefer that you attach the chip with the provided Orange Twist Ties. At the conclusion of the race the chip will be cut off the shoe.
Directions for attaching the chip to the shoe:
1. With shoe laced slide each TIE under two rows of the shoe lace.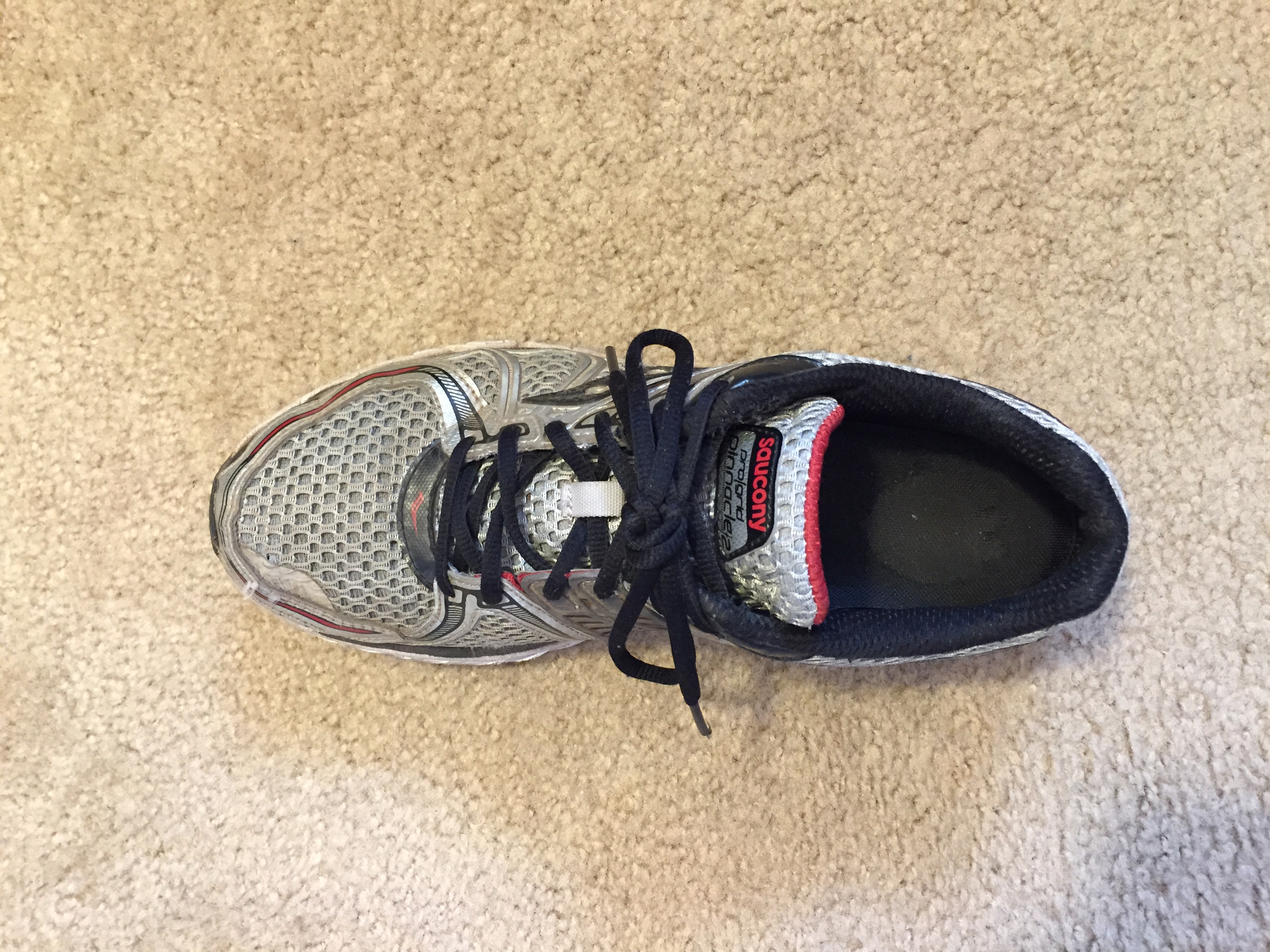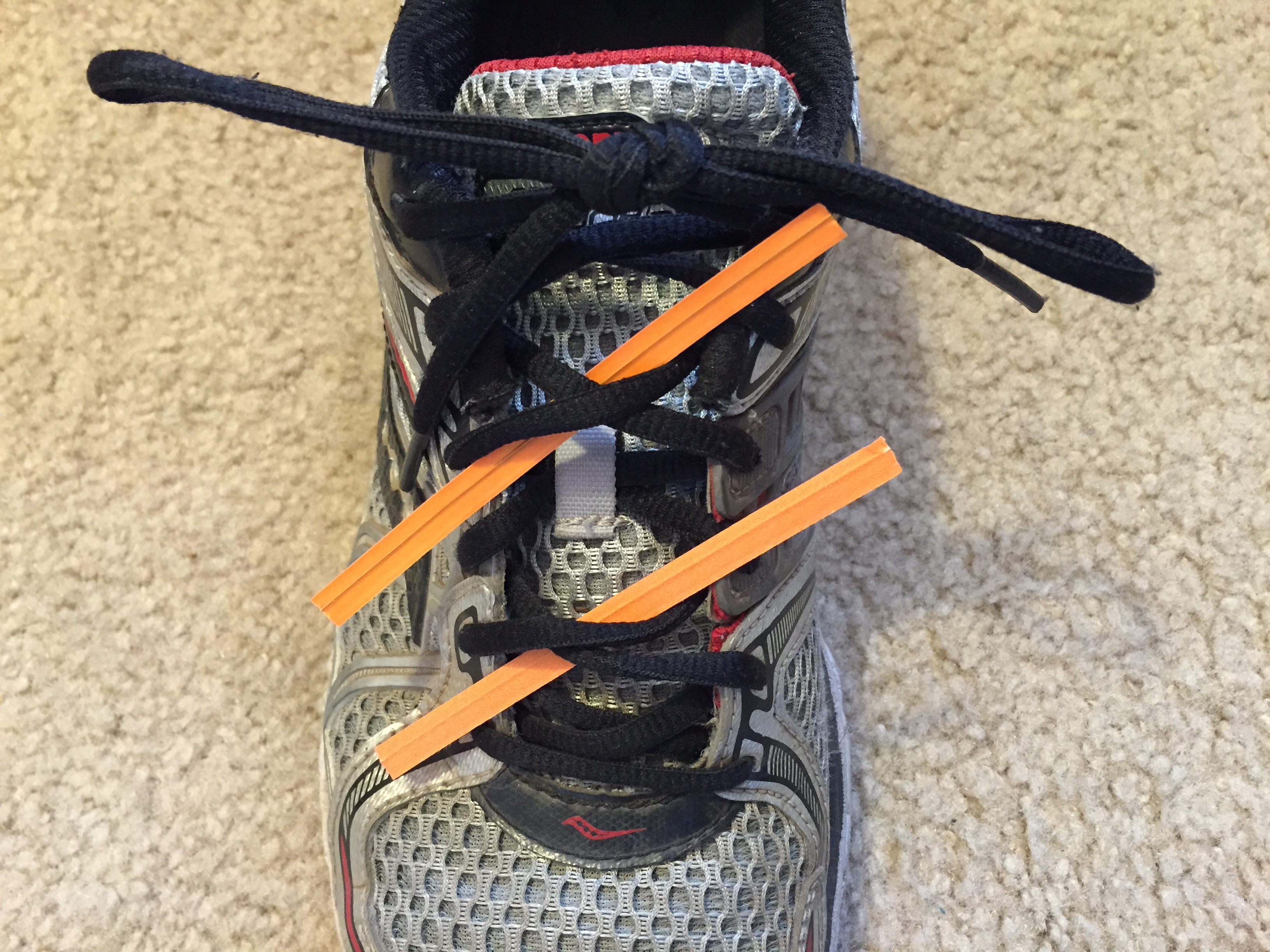 2. Attach the chip to the TIE by inserting each end through the chip in a horizontal (straight across) direction.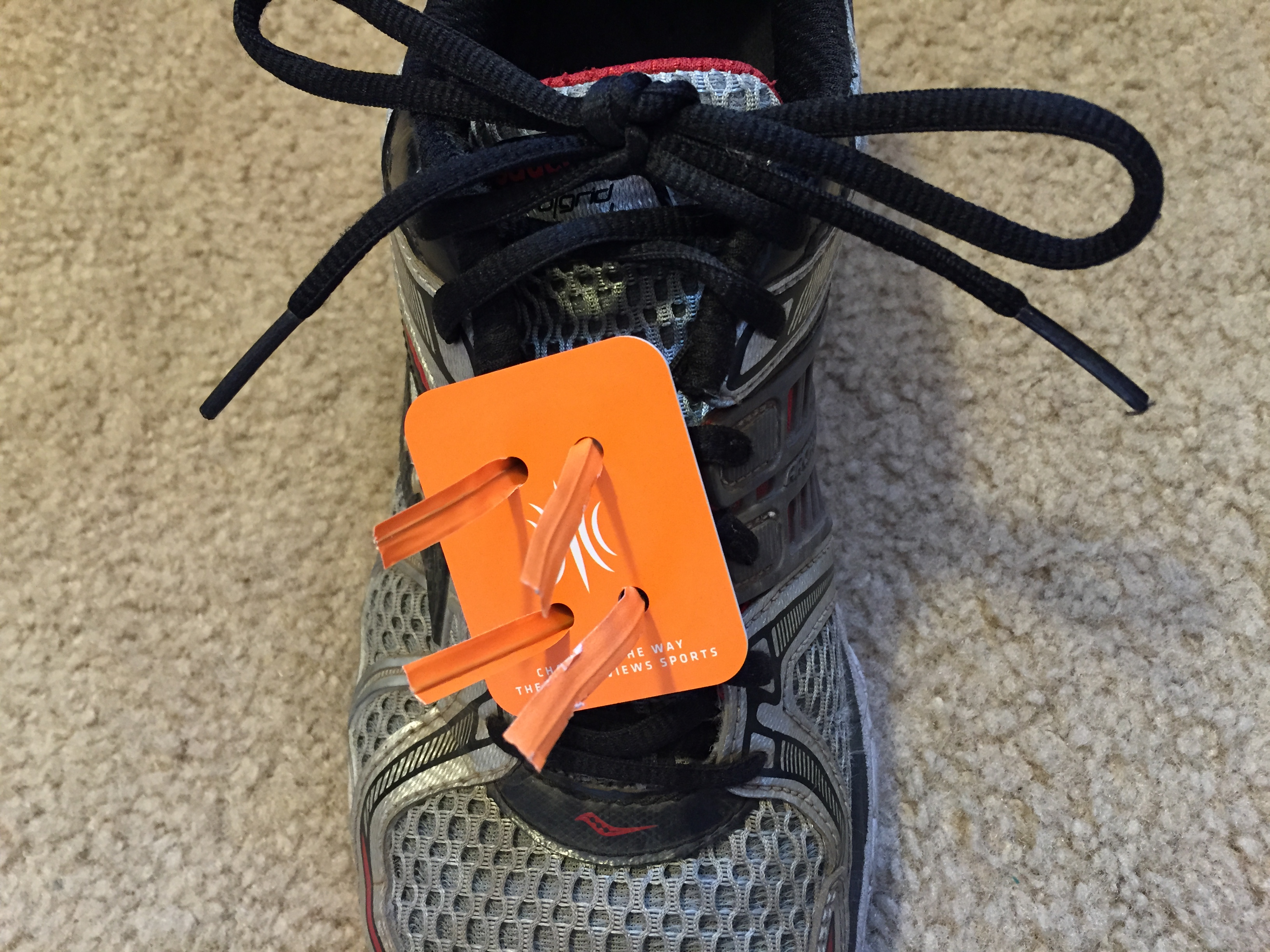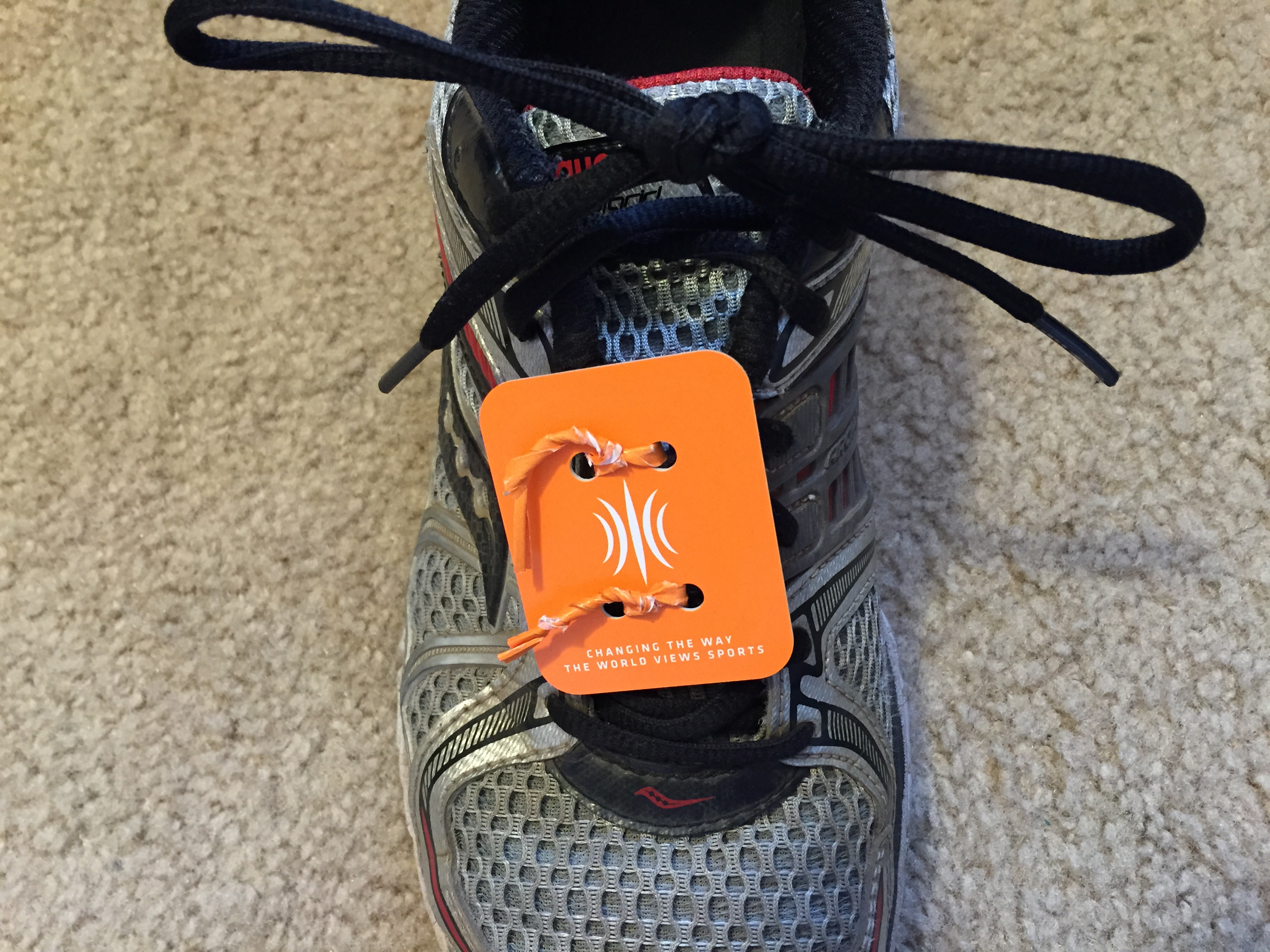 3. Snug up the TIE into place. TWIST the tie to secure the chip to your shoe. Follow the same procedure for the second TIE.
4. Chips MUST be attached to the shoe. DO NOT run with the chips in your hand, pocket or pinned to your running top.
5. CHIP NUMBER MUST MATCH YOUR BIB NUMBER.
My Team
Register
to see charts & hypothetical scores.
Mens Results
Womens Results
Charts & Hypothetical Scores
Watch a video or read about these exciting meet result features!
Charts & hypothetical scores are only available to meets hosted by Site Supporter teams.
---
Other meets at this location
Top 10 lists for athletes in this meet
High School
Middle School
Club
Collegiate
Event Manager
Last Updated ,

  (coaches)