Team Results Management
Meet Info
Mens Races
3,000 Meters Novice
4:00 PM
5,000 Meters Varsity
4:30 PM
5,000 Meters Junior Varsity
5:30 PM
Womens Races
3,000 Meters Novice
4:00 PM
5,000 Meters Varsity
5:00 PM
5,000 Meters Junior Varsity
6:15 PM
Meet Hosts who are Site Supporters can post information here about their meet.
You can't post here, but you can post notes for your team on the My Team tab.
Last Updated 2:38 PM, Sat, Jul 1
  (coaches)
The Nike Bill Chapman 2017 XC Kick-Off Classic
19th Annual


Hosted by Hillsboro HS
When: Thursday, August 31, 2017
Where: Rood Bridge Park – 3 blocks East of Hillsboro High School.
Host: Hillsboro High School XC Team and Parents
Schools Attending (2017):
Aloha, Beaverton, Century, Clackamas, Glencoe, Hillsboro, Horizon Christian, Jesuit, Jewell, Kennedy, La Salle Prep, Lake Oswego, Lakeridge, Liberty, Mountainside, Newberg, Oregon Episcopal, Parkrose, Putnam, Sheldon, Southridge, St. Helens, Sunset, Tualatin, Valley Catholic, Westside Christian, Westview.

Goal: To host a great XC Kick-off event, which allows coaches to enter up to 10 varsity runners, to help evaluate their new teams. Our emphasis is on celebrating the XC experience.
Course/Facilities:
The course is 5,000m with a combination of asphalt, gravel, grass, and chip trails along the Rock Creek and Tualatin Rivers.
There is parking and restrooms at the park.
Buses please park at Hillsboro High School after drop off.
Chip timed by Athletic Timing services.
Register online at Athletic.net by Tuesday August 29th before 8pm

Meet Format:
3:30 Packet pick-up and coach's meeting at the timer's tent by the start line.
4:00 Novice 3k race- Boys and Girls combined
4:30 Boys Varsity Race – enter up to 10, score 5
5:00 Girls Varsity Race – enter up to 10, score 5
5:30 Boys JV Race – unlimited
6:15 Girls JV Race – unlimited
Enter up to 10 runners on Varsity - unlimited Novice and JV.
6:30 Awards Ceremony
Trophies Top Three Varsity Boys and Girls Teams
Medals for the Top 10 finishers in the Varsity races.
Other:
There will be a water station located near the finish line.
There will be course monitors at each corner and intersection on the course.
There will be split times read at the 1 and 2 mile markers.
Entry Fee: Larger schools 5-6A $200. Small schools 1-4A $150.
Steve Drake, Athletic Director / Head XC Coach Jesse Austin
Hillsboro High School Hillsboro
3285 SE Rood Bridge Rd.
Hillsboro, OR 97123 (503) 844-1982
Last Updated 6:06 PM, Fri, Oct 21
Attaching Your IPICO Timing Tag (Timing Chip)
(coaches)

Attaching Your IPICO Timing Tag (Timing Chip)
Your athletes must wear the timing chip in order to get an official time and place. NO TAG, NO TIME.
Your timing tag is not disposable…we will collect all timing tags after each race. Coaches, please be aware that there will be a $10.00 charge per chip not returned to the race official.
Attach one chip to a shoe. Make sure the number on the chip matches your bib number. We prefer that you attach the chip with the provided Orange Twist Ties. At the conclusion of the race the chip will be cut off the shoe.
Directions for attaching the chip to the shoe:
1. With shoe laced slide each TIE under two rows of the shoe lace.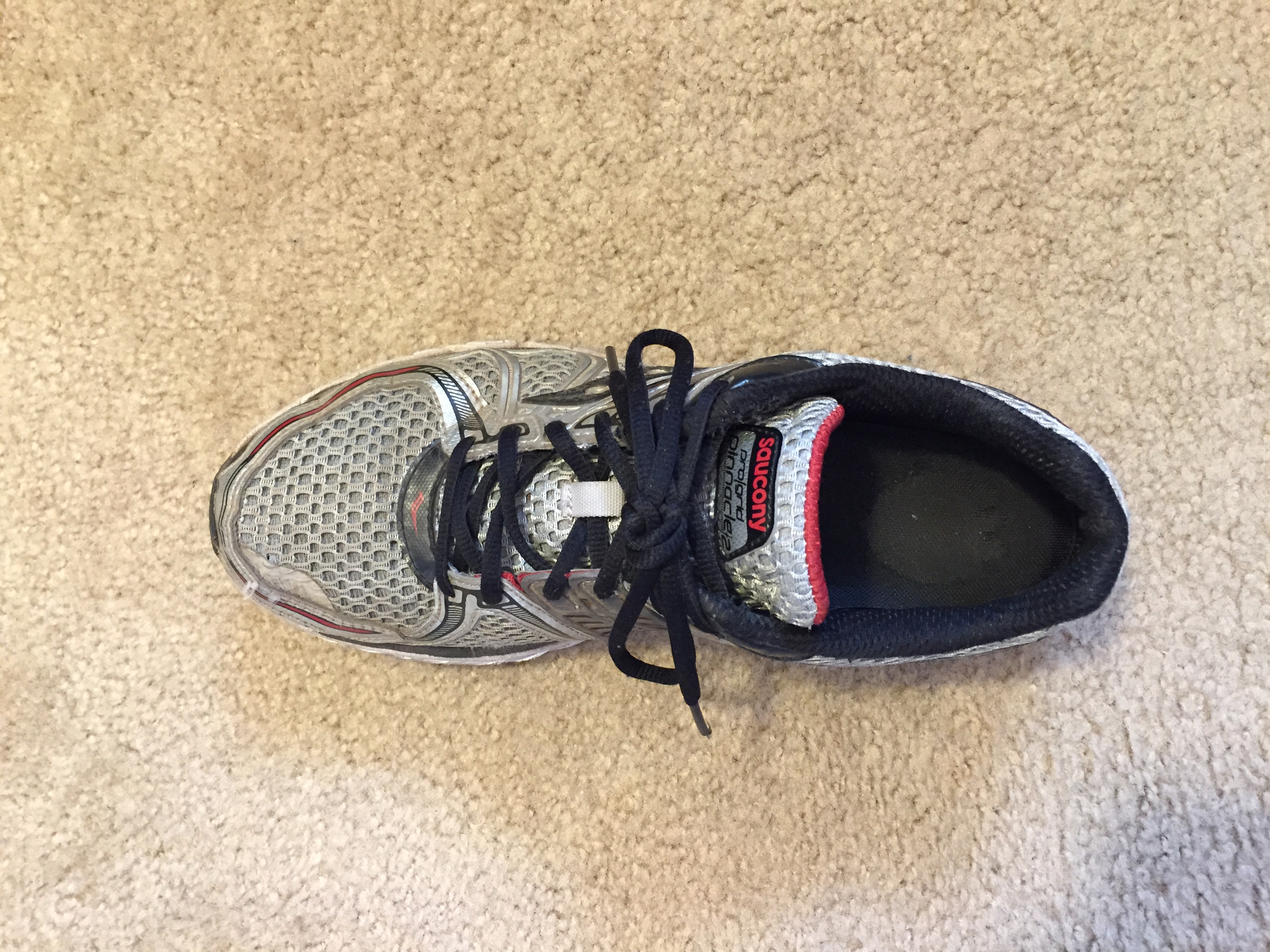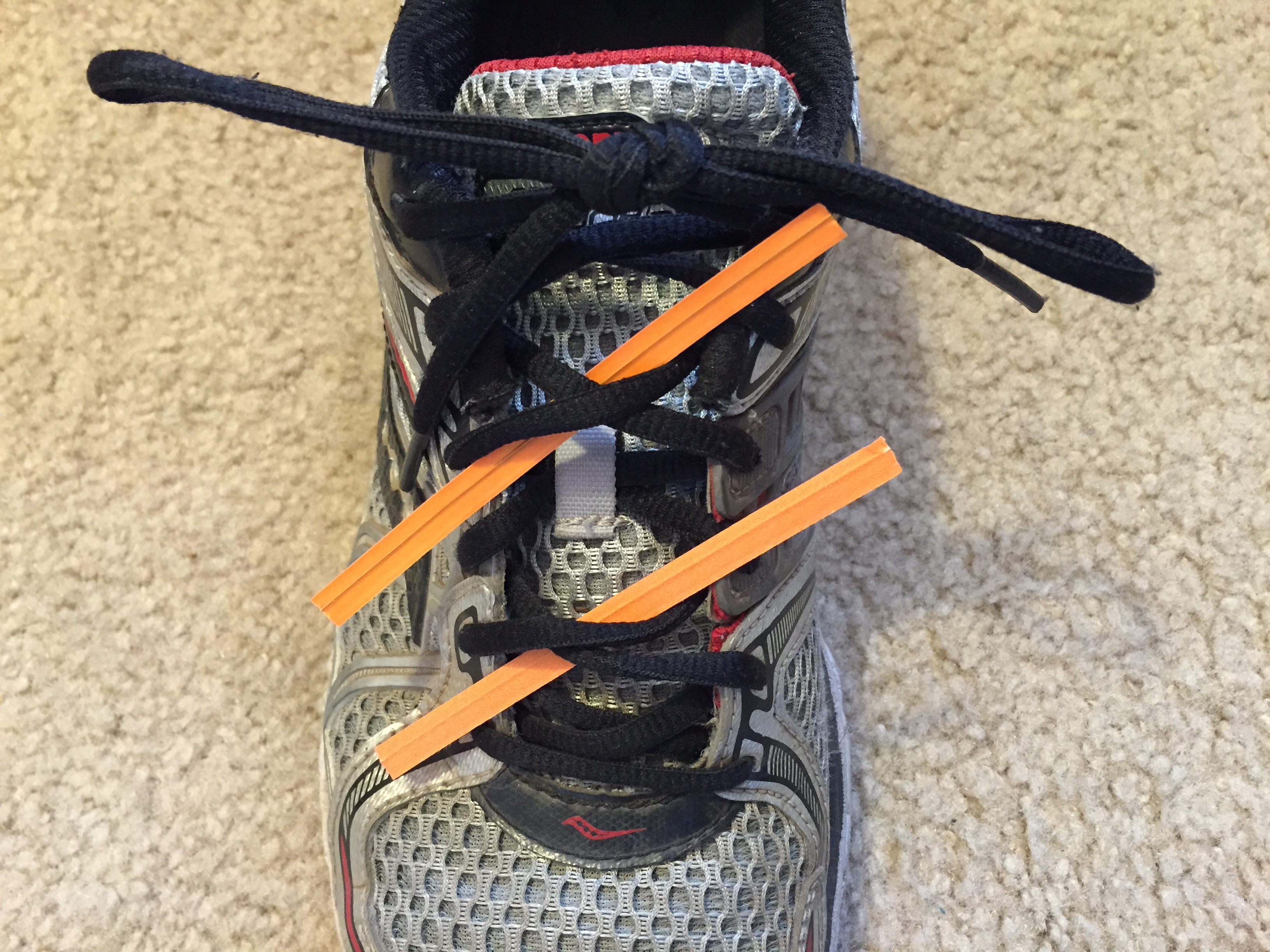 2. Attach the chip to the TIE by inserting each end through the chip in a horizontal (straight across) direction.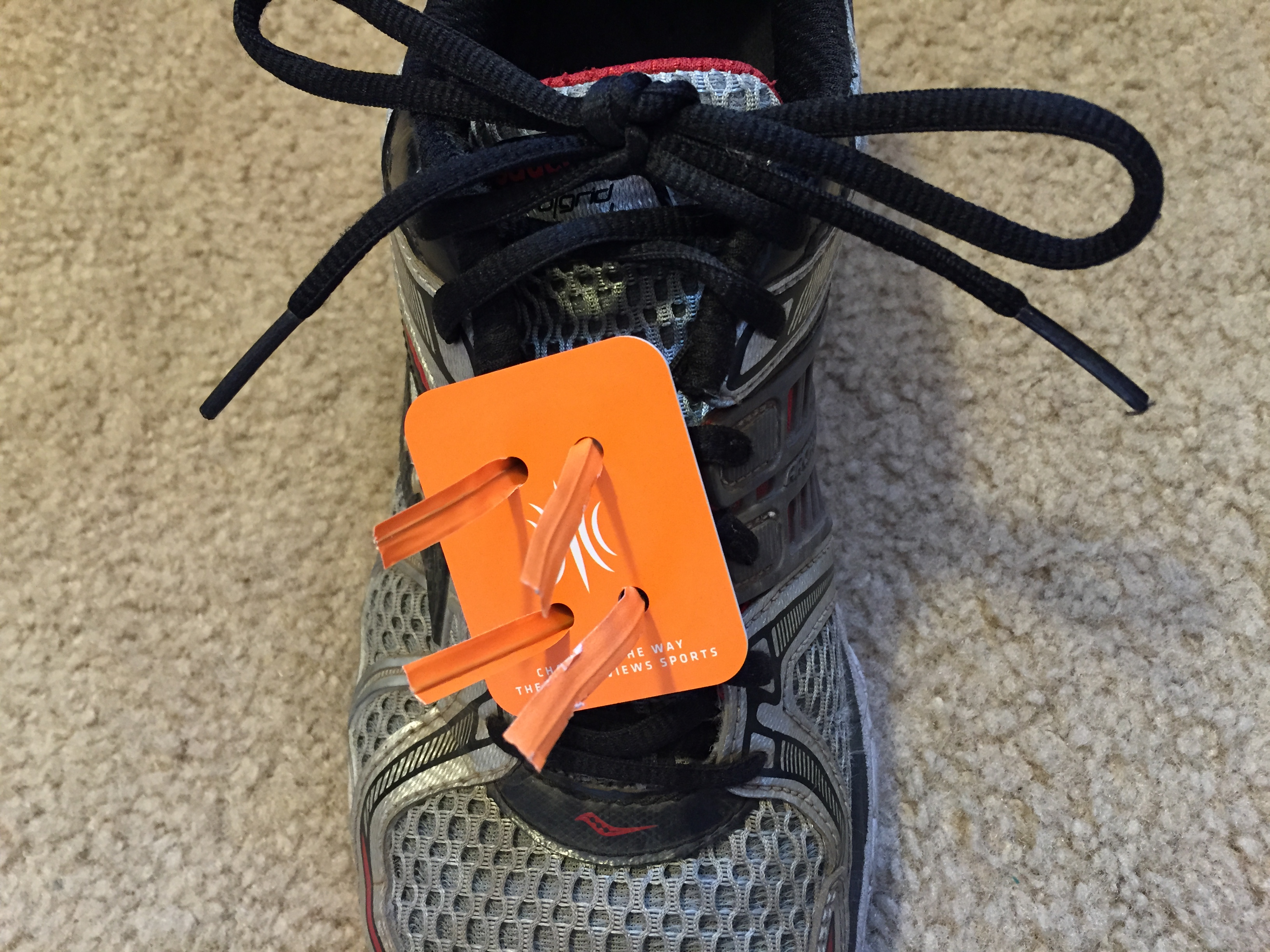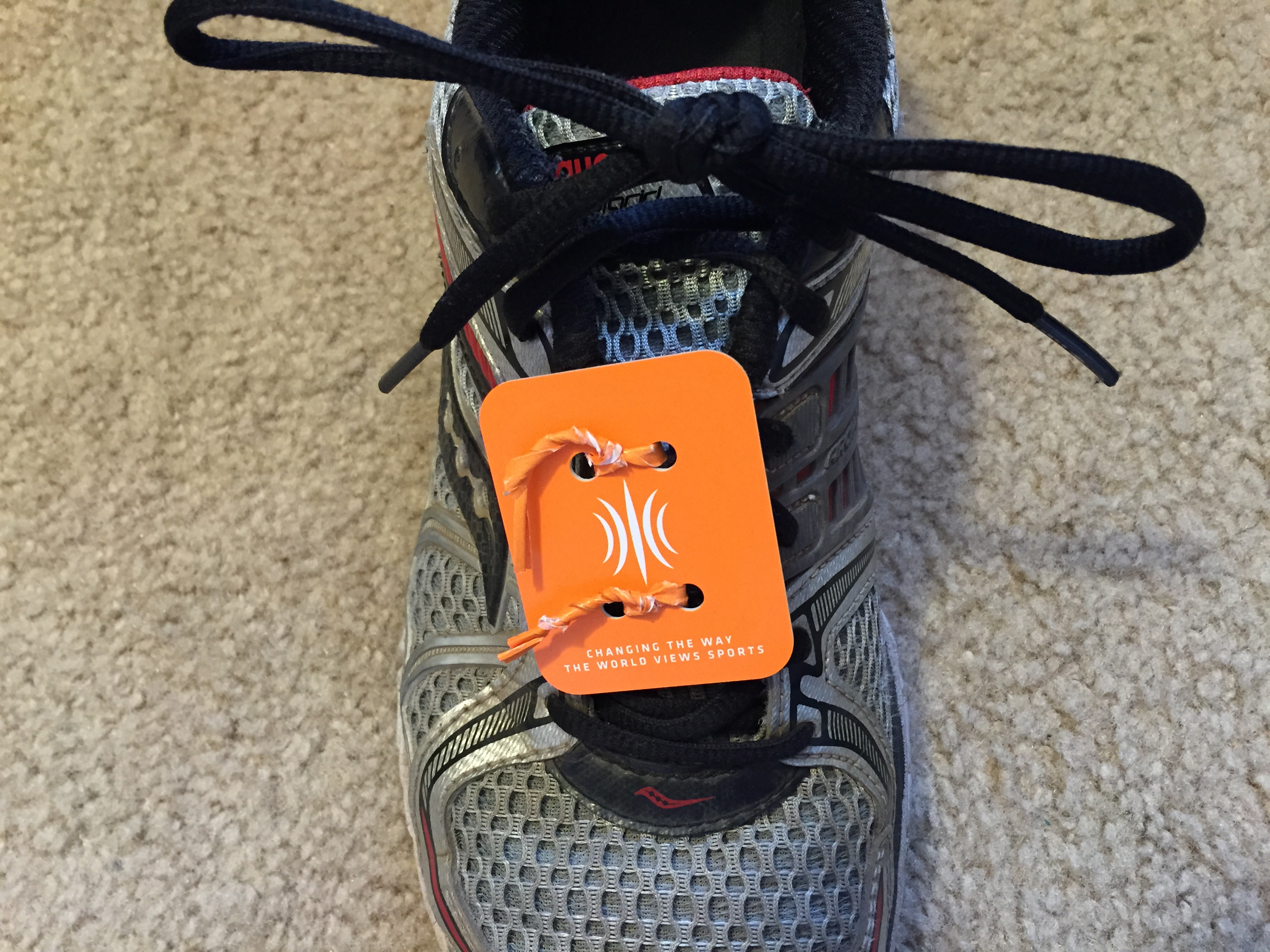 3. Snug up the TIE into place. TWIST the tie to secure the chip to your shoe. Follow the same procedure for the second TIE.
4. Chips MUST be attached to the shoe. DO NOT run with the chips in your hand, pocket or pinned to your running top.
5. CHIP NUMBER MUST MATCH YOUR BIB NUMBER.
My Team
Register
Mens Results
Womens Results
Charts & Hypothetical Scores
Watch a video or read about these exciting meet result features!
---
Other meets at this location
Top 10 lists for athletes in this meet
Last Updated ,

  (coaches)