Team Results Management
Meet Info
Mens Races
5,000 Meters Frosh/Soph JV
10:10 AM
5,000 Meters Junior/Senior JV
11:30 AM
3,200 Meters Middle School/Open
12:10 PM
5,000 Meters Varsity
1:20 PM
Womens Races
5,000 Meters Frosh/Soph JV
9:30 AM
5,000 Meters Junior/Senior JV
10:50 AM
3,200 Meters Middle School/Open
12:10 PM
5,000 Meters Varsity
12:40 PM
Meet Hosts who are Site Supporters can post information here about their meet.
You can't post here, but you can post notes for your team on the My Team tab.
Last Updated 10:06 AM, Sat, Oct 7
  (coaches)
Last Updated 9:37 AM, Mon, Sep 4
  (coaches)
Please visit www.Harrierclassic.com for meet info
A Championship Caliber Cross Country Course
FAST-groomed-flagged-monitored
100% spike-friendly course: Trails, grass, and very small sections of pavement.
Same Large-Loop Start as Last Year
Male Meet Record= 15:06
Female Meet Record= 17:37
Registration:
--$150 per large team
(over 40 runners)

--$100 per small team
--3K Middle School /Open Race, $75 per team
--Invoices on Athletic.net. Payments collected online through Athletic.net.
--Coaches and Parents run for free!
To enter your team log on to Athletic.net by September 4th
Must enter athletes on athletic.net by October 1, 2017 11:59PM!
Schedule
9 - Coaches Meeting
9:30 - Frosh/Soph JV Girls
10:10 - Frosh/Soph JV Boys
10:50 - Jr/Sr JV Girls
11:30 - Jr/Sr JV Boys
12:10 - Open/Middle School 3K
12:40 - Varsity Girls
1:20 - Varsity Boys
1:50 - Drawing & Awards
Last Updated 12:02 AM, Tue, Jul 11
Attaching Your IPICO Timing Tag (Timing Chip)
(coaches)

Attaching Your IPICO Timing Tag (Timing Chip)
Your athletes must wear the timing chip in order to get an official time and place. NO TAG, NO TIME.
Your timing tag is not disposable…we will collect all timing tags after each race. Coaches, please be aware that there will be a $10.00 charge per chip not returned to the race official.
Attach one chip to a shoe. Make sure the number on the chip matches your bib number. We prefer that you attach the chip with the provided Orange Twist Ties. At the conclusion of the race the chip will be cut off the shoe.
Directions for attaching the chip to the shoe:
1. With shoe laced slide each TIE under two rows of the shoe lace.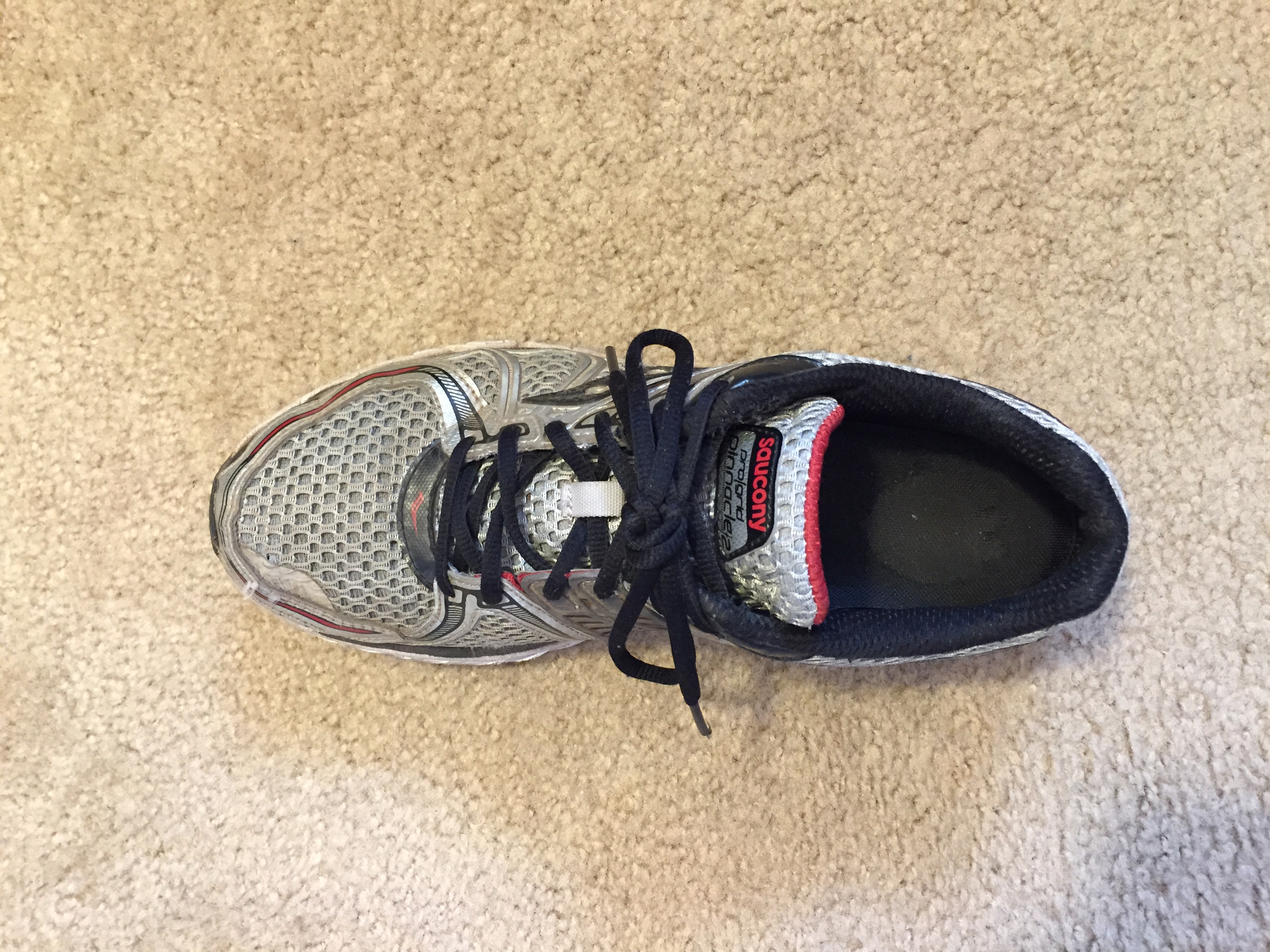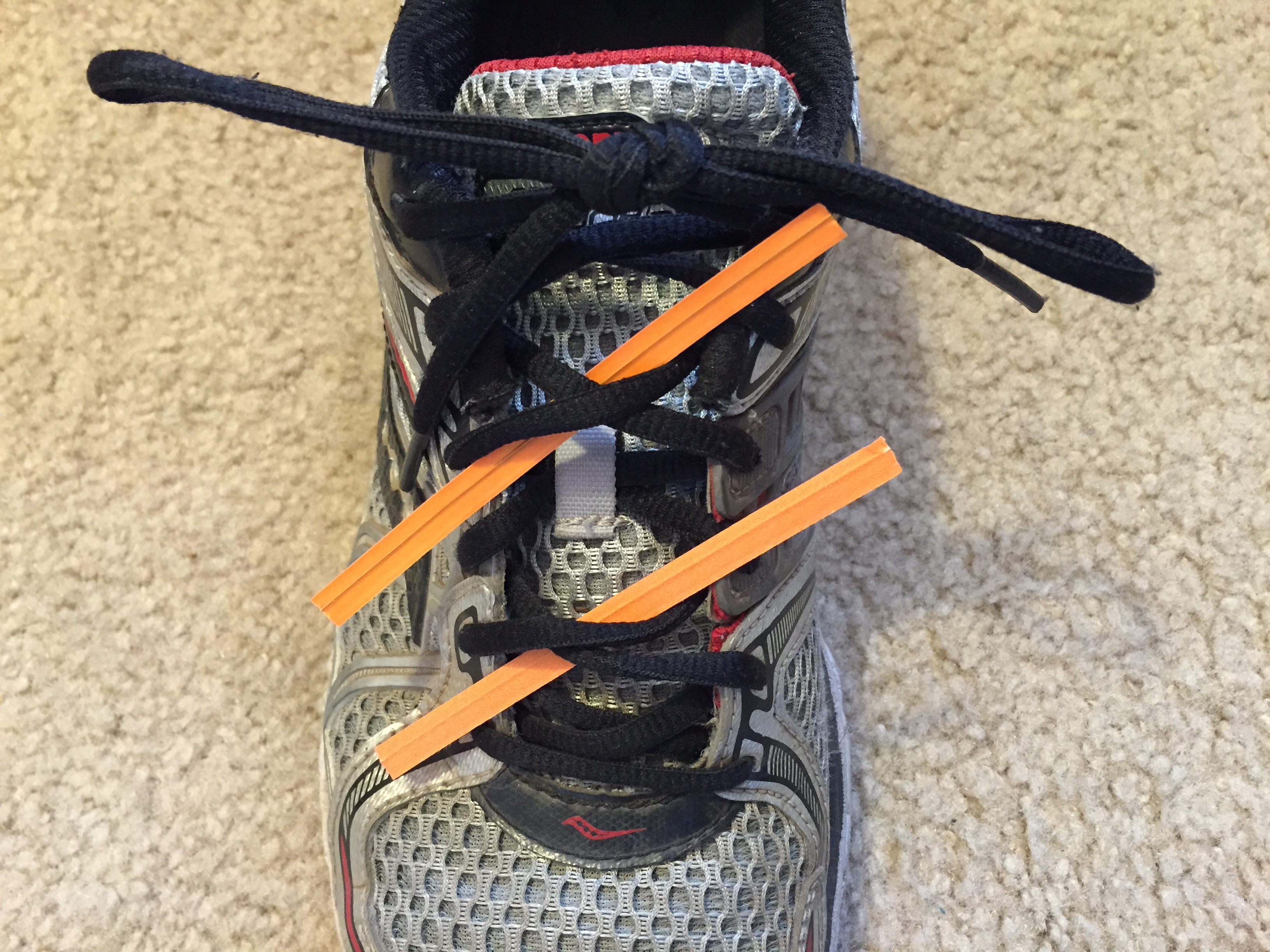 2. Attach the chip to the TIE by inserting each end through the chip in a horizontal (straight across) direction.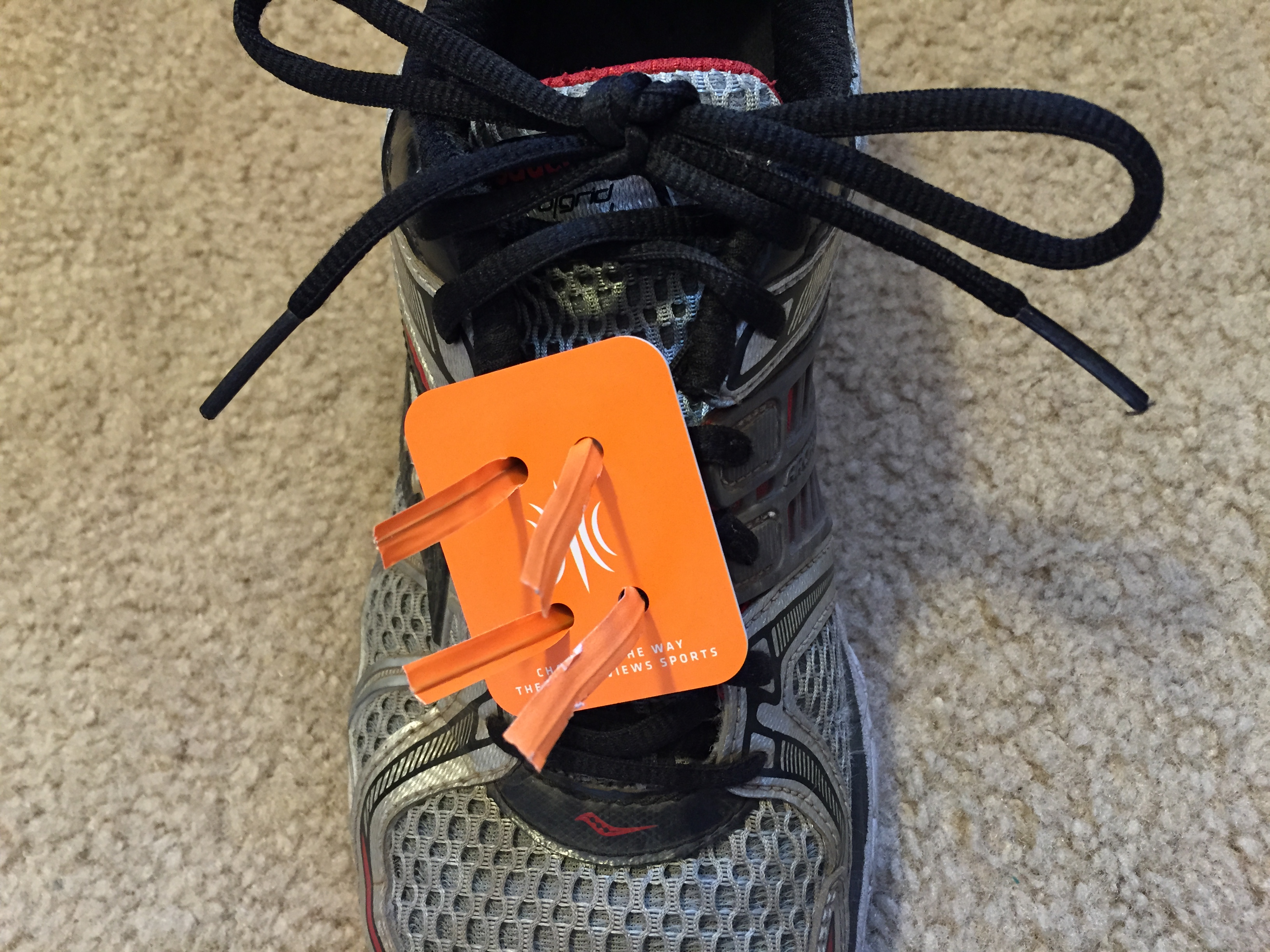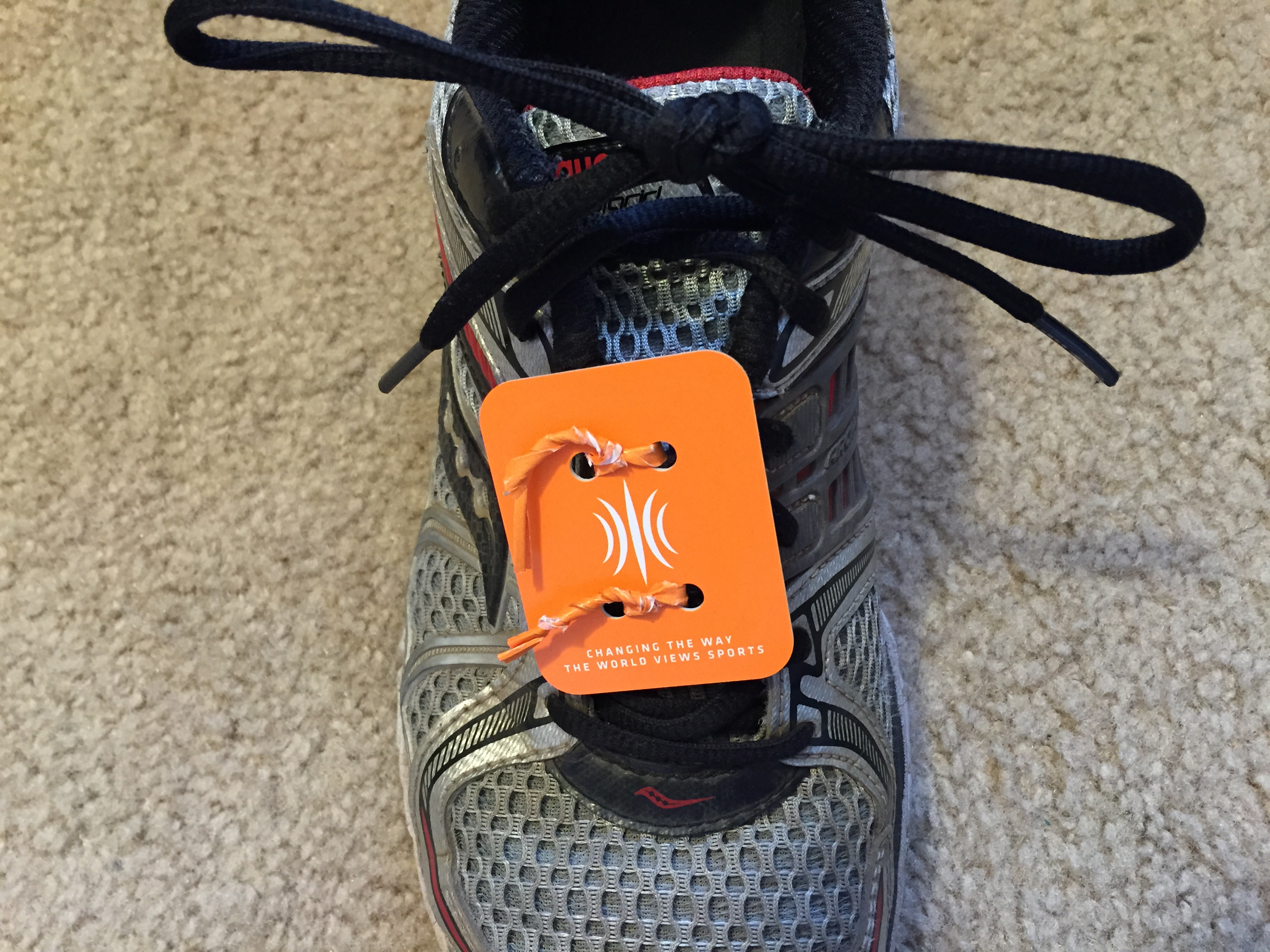 3. Snug up the TIE into place. TWIST the tie to secure the chip to your shoe. Follow the same procedure for the second TIE.
4. Chips MUST be attached to the shoe. DO NOT run with the chips in your hand, pocket or pinned to your running top.
5. CHIP NUMBER MUST MATCH YOUR BIB NUMBER.
My Team
Register
Mens Results
Womens Results
Charts & Hypothetical Scores
Watch a video or read about these exciting meet result features!
---
Other meets at this location
Top 10 lists for athletes in this meet
High School
Middle School
Club
Event Manager
Last Updated ,

  (coaches)