Team Results Management
Meet Info
Mens Races
8,000 Meters 8000 Meters College
9:00 AM
5,000 Meters JV Bronze
10:40 AM
5,000 Meters Varsity Bronze
11:50 AM
5,000 Meters JV Silver
1:00 PM
5,000 Meters Varsity Silver
2:00 PM
5,000 Meters JV Gold
3:00 PM
5,000 Meters Varsity Gold
4:00 PM
Womens Races
5,000 Meters 5000 Meters College
9:30 AM
5,000 Meters JV Bronze
10:00 AM
5,000 Meters Varsity Bronze
11:20 AM
5,000 Meters JV Silver
12:30 PM
5,000 Meters Varsity Silver
1:30 PM
5,000 Meters JV Gold
2:30 PM
5,000 Meters Varsity Gold
3:30 PM
Meet Hosts who are Site Supporters can post information here about their meet.
You can't post here, but you can post notes for your team on the My Team tab.
Last Updated 11:37 AM, Sat, Jul 8
2017 George Fox XC Classic Welcome and Information
(coaches)
Welcome
We are looking forward to hosting the George Fox XC Classic at Willamette Mission State Park, in 2017. We will have awards for the top 3 teams in each varsity division as well as for the top 20 individuals in all the varsity races. We'll have the same music, coaches hospitality, t-shirts for all varsity runners with others for sale, and a fast loops course with great spectator access.
Our goal is to create a fun and competitive environment for all the athletes on your team as well as to offer a great spectator venue for fans to watch the action. There is plenty of parking and easy access at this venue and we look forward to seeing you and your teams on Saturday, October 14.
Competition
The atmosphere and energy along with the high quality of the athletes has produced some of the top times in the nation in previous years and that looks to continue again this year! The high school races will again feature some of the top runners from around the region including Alaska, Oregon, Washington, California, and Idaho.
Timing/Results
We will again be using Athletic Timing, with IPICO chip timing. This will be backed up with FinishLynx and IdentiLynx camera systems. This combination of chip results, photo-finish, and video analysis will provide LIVE results as athletes cross the finish line. Videos of 2015 meet, from the finish line cameras.
Fee
Team fees are $250 for combined men's and women's teams - 7 runners on each varsity team and unlimited JV entries. $125 for single gender teams and $25 for individuals. All team fee payments are to be paid online, via Athletic.net. You will access your invoices directly from the Meet Registration page, on Athletic.net, beginning in August. Contact Dan (dan@athletictiming.net) directly regarding payment questions.
For more information or questions about the race contact:
Randy Dalzell - rdalzell@georgefox.edu
Last Updated 10:03 AM, Thu, Jun 1
Attaching Your IPICO Timing Tag (Timing Chip)
(coaches)

Attaching Your IPICO Timing Tag (Timing Chip)
Your athletes must wear the timing chip in order to get an official time and place. NO TAG, NO TIME.
Your timing tag is not disposable…we will collect all timing tags after each race. Coaches, please be aware that there will be a $10.00 charge per chip not returned to the race official.
Attach one chip to a shoe. Make sure the number on the chip matches your bib number. We prefer that you attach the chip with the provided Orange Twist Ties. At the conclusion of the race the chip will be cut off the shoe.
Directions for attaching the chip to the shoe:
1. With shoe laced slide each TIE under two rows of the shoe lace.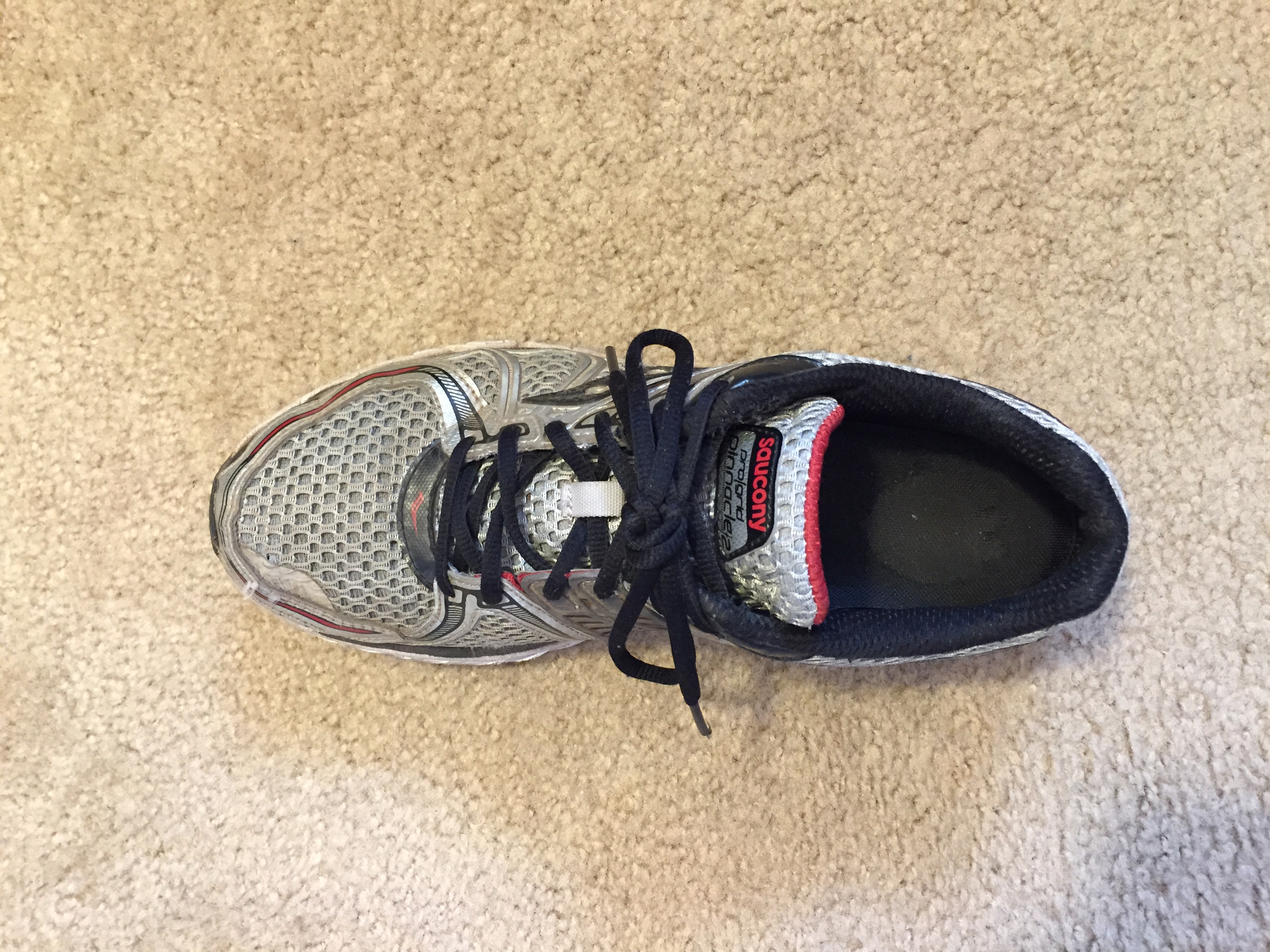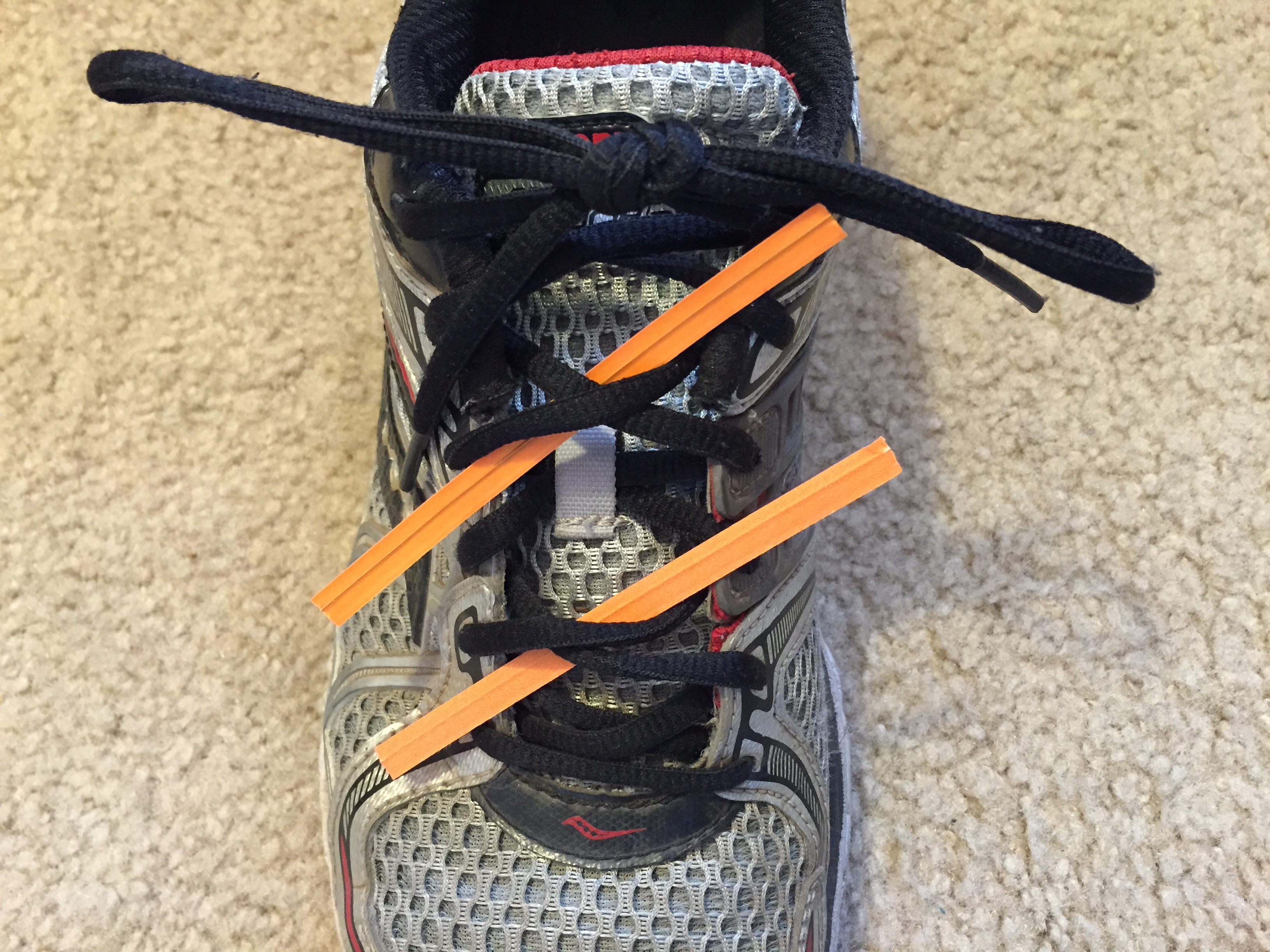 2. Attach the chip to the TIE by inserting each end through the chip in a horizontal (straight across) direction.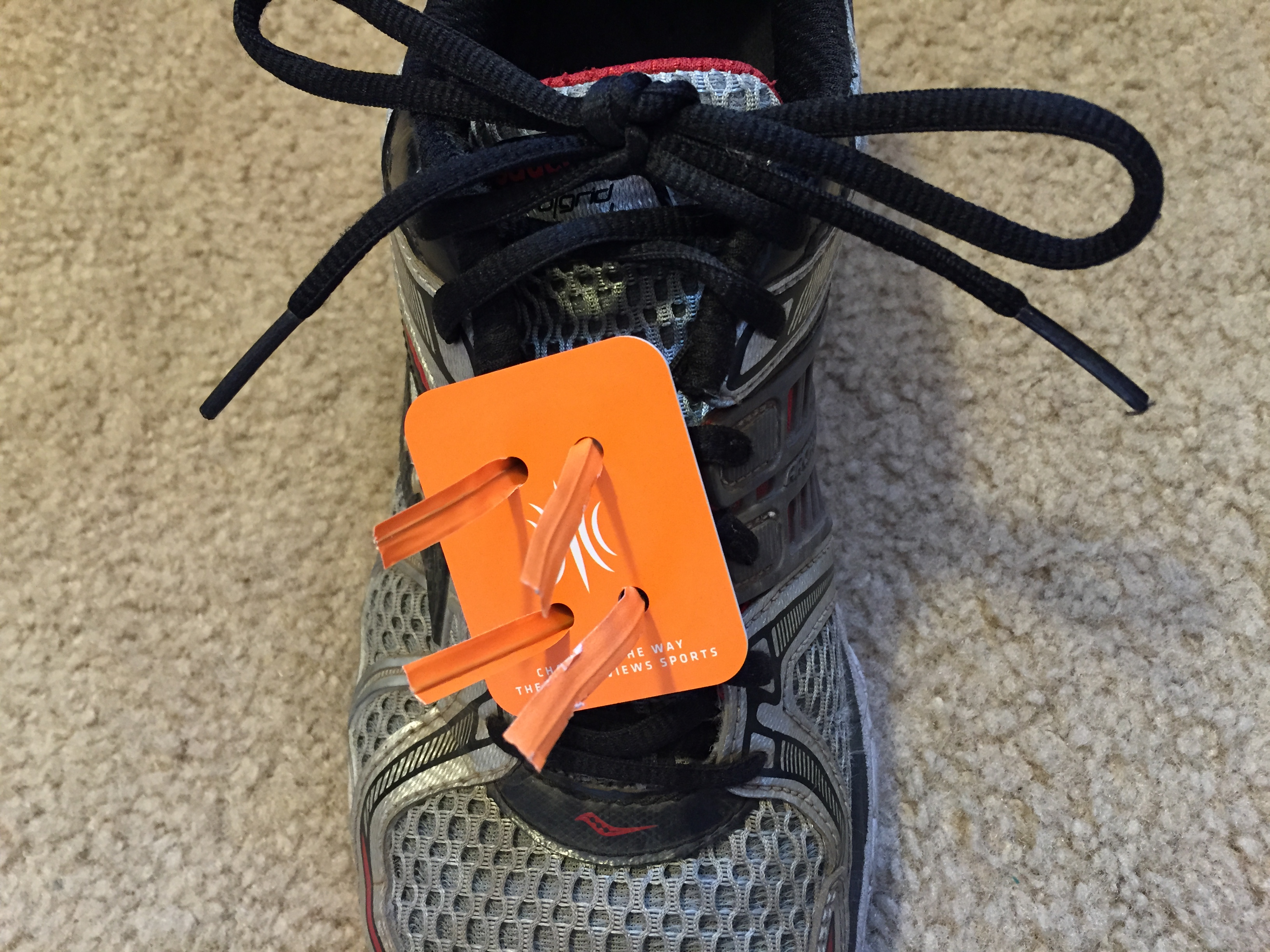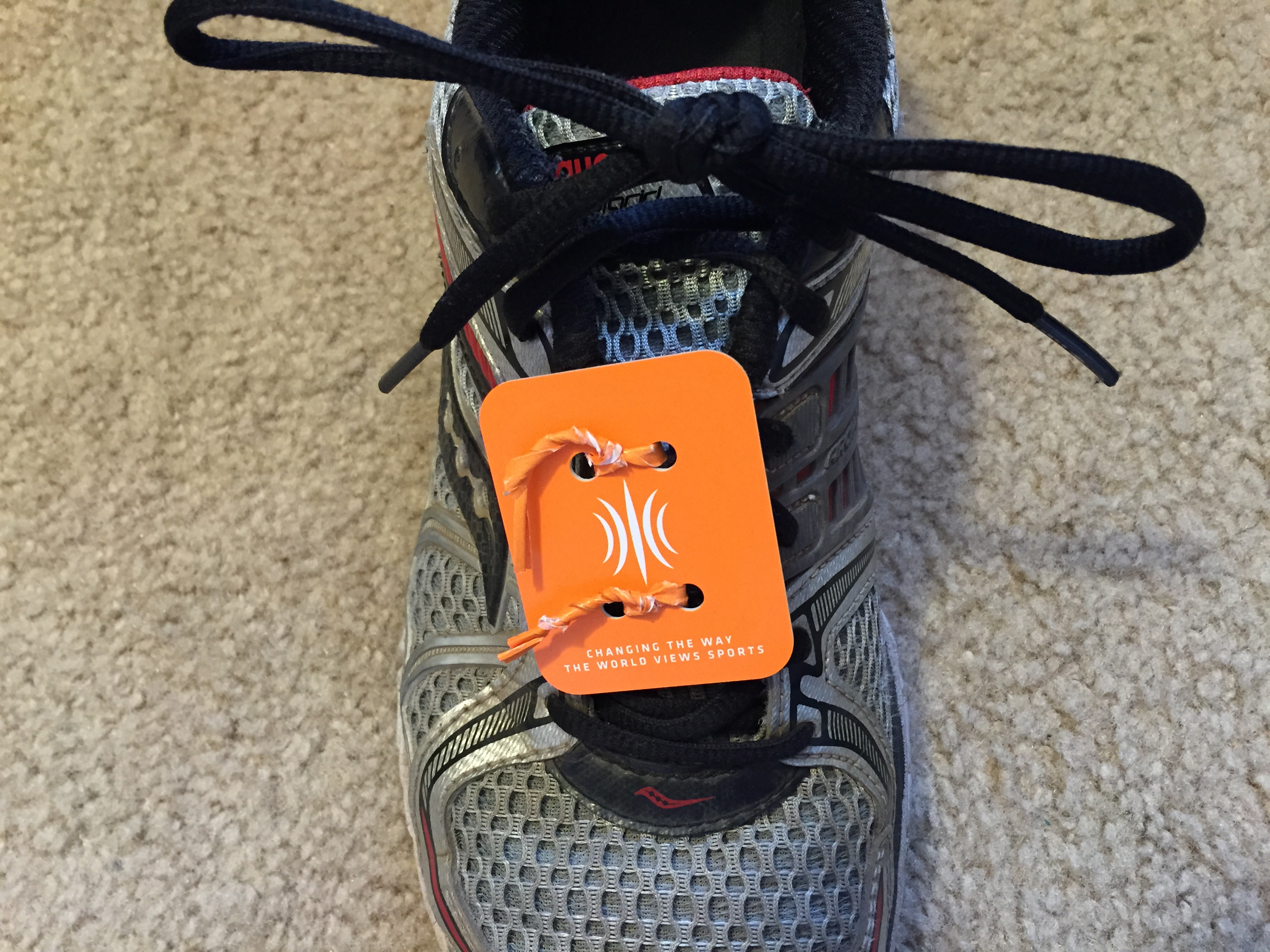 3. Snug up the TIE into place. TWIST the tie to secure the chip to your shoe. Follow the same procedure for the second TIE.
4. Chips MUST be attached to the shoe. DO NOT run with the chips in your hand, pocket or pinned to your running top.
5. CHIP NUMBER MUST MATCH YOUR BIB NUMBER.
My Team
Register
to see charts & hypothetical scores.
Mens Results
Womens Results